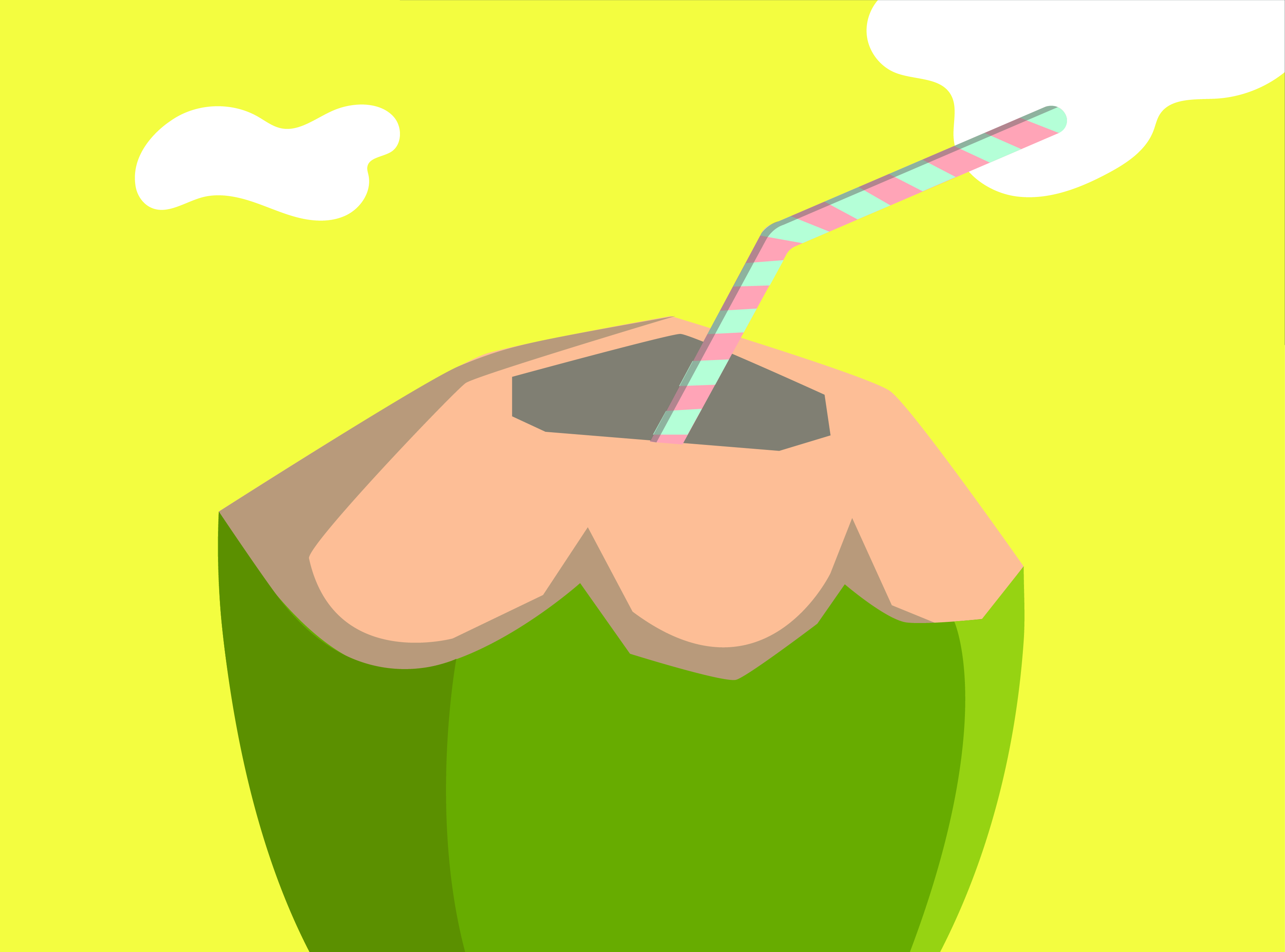 Nariyal Pani
It was about 9 on a Sunday morning of April, when the doorbell rang. Wondering who it must be, I opened the door. There was a tender coconut vendor asking me if I needed coconut water. Instinctively I said no and was about to close the door.
Let me give you a bit of background before I proceed. Training being my passion, I have carved out a small area of my office for this purpose. I conduct training programs in soft skills. But when I do not utilize the space, I lease it out. That Sunday, a client had a training program. My colleague who normally manages logistics of such meetings was away and that's how I was in office.
The coconut vendor persisted. I was tempted so I asked him for one coconut. But then I said to myself "it's so hot outside and the participants will reach my office a bit exhausted given the humid climate. Why not offer a fresh coconut to everyone? The idea was put into action and everyone was extremely happy with the 'surprise gift from the skies' as one of the participants put it.
Retrospective thinking led me to this: This was an event in which all stakeholders were happy. The coconut vendor - because he sold 8 coconuts in a 'cold call'. I, because the participants were delighted, each one thanking me profusely. They were my customers and I could bring in 'customer delight'. Participants –they received a 'natural drink' when they thought they needed it most. They lived the quotable quote: 'customer is king' albeit for that moment only.
My only cost: a few rupees I spent on buying the tender coconuts. I guess it was worth the investment.