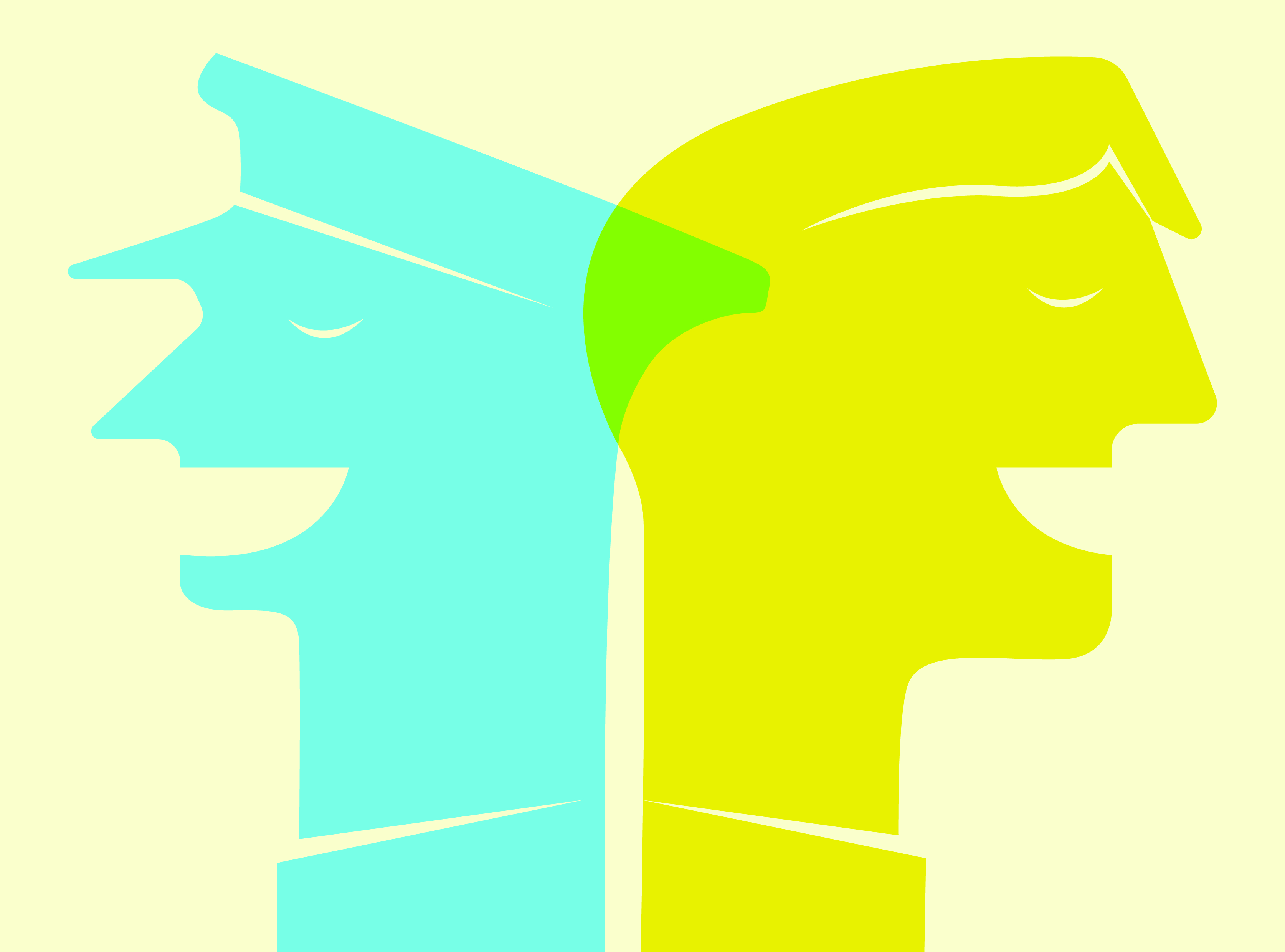 Connecting
Let me share an enthralling experience with you. Recently, I went to one of the top 20 Indian pharma companies, for a meeting. At the main gate, I was greeted by a watchman. He allowed me in, guided to the parking lot and then to the reception politely and respectfully. Something in his mannerism forced to ask him as to how long he had been working for the company.
He seemed amazed by my query, answered '20 years' and asked me the reason. I replied that he spoke very well, which showed that he cared for his company. He seemed overwhelmed & feeling truly nice. Later, he helped me navigate my car reverse.
A small and seemingly insignificant incidence! But, I think we connected very well.